Country Music
Scotty McCreery performs a medley of classic country songs.
Scotty McCreery, season 10 winner of the American Idol, performed at the Grand Ole Opry.
With a deep voice and the classic country spirit, it is no wonder that a lot of the country fans love him. Being an Elvis Presley fan, he sure does know his history of country music.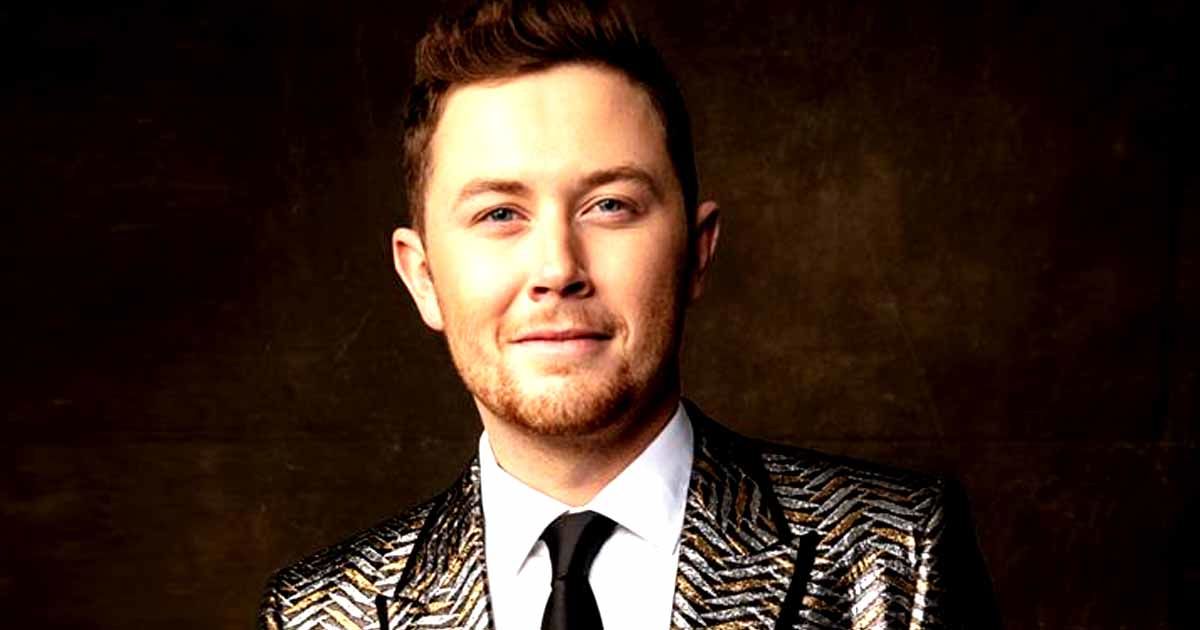 This is why most of his songs are reminiscent of country music. One could say that he is an old soul trapped in a young man's body. That is why you can almost hear the sound of the "old country" in his songs.
The New Generation of Country Music Artists
Scotty McCreery is one of the newer generations of country musicians.
Although that is the case, he sure brings a lot of the old flavor of traditional country music.
His deep baritone voice reminds us of country artists like Johnny Cash, Merle Haggard, and the likes. Could he represent the newer generation of country artists? Only time can tell.
Watch the video below :